Shop Our Virtual
Marketplace
Agricultural Commodities Bourse, Inc. (ACB) is an e-commerce marketplace designed to lower the cost of the supply chain by providing a new way for Growers and Buyers to do business.  We plan to streamline the industry with our marketing, financial, and supply chain solutions. Grow with us!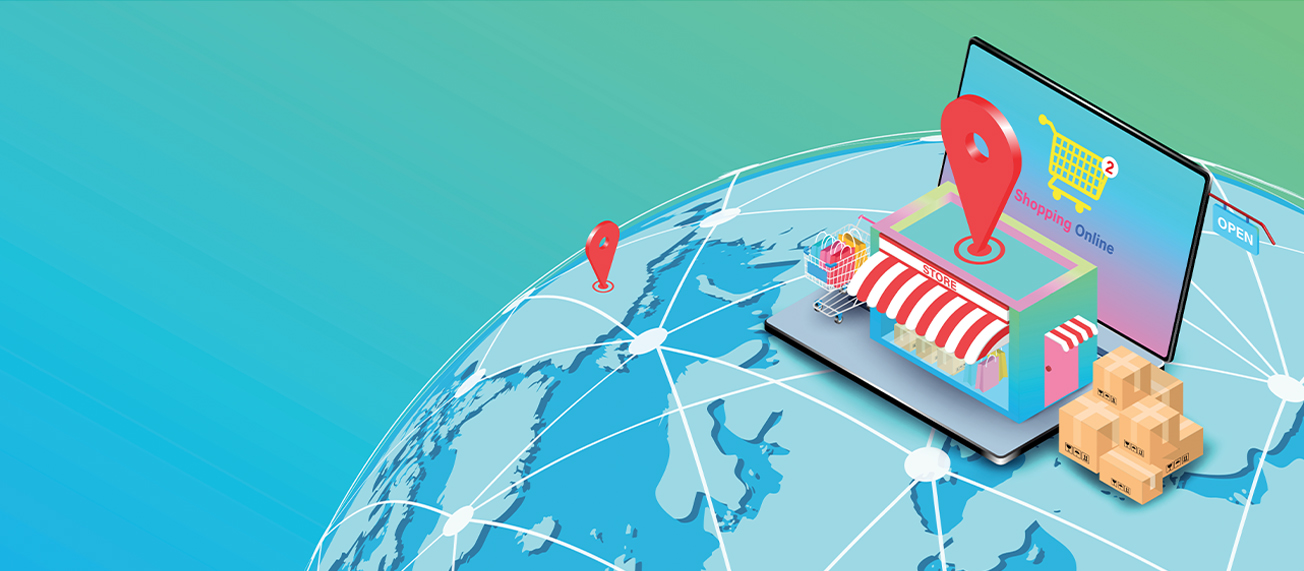 bourse
[ boors ]  noun
1. A bourse is a market organized for the purpose of buying and selling securities, commodities, options, and other investments.  The word "bourse" is based on the residence of 13th century textile merchant Robert Van der Burse, where Belgian traders and financiers would meet and trade with one another.  Essentially, a bourse is a market designed for the purpose of buying and selling commodities.
Agricultural Commodities Bourse currently services growers and buyers in the United States.
We also have offices and service growers in Mexico and Central America.