Our Avocados History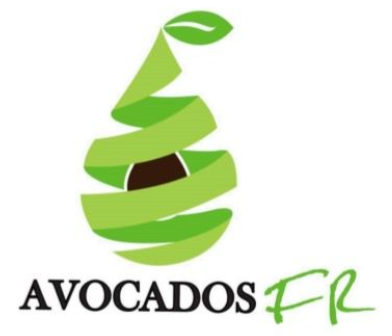 For almost 30 years Avocados FR has been a community of 28 small producers dedicated to avocado production in the region of Taretan Michoacán in Mexico.
From the beginning Avocados FR has been a pioneer in the production of organic avocado.  Our products have been on the market for over 15 years and during that time we developed a sustainable strategy for the production, distribution, and sales.
Starting in 2016 our vision became focused in providing the highest quality export produce and we started a new form of personalized istribution that further expands our reach to multiple international locales.
The high quality in our products is guaranteed and supported by multiples Certification systems in food security practices and social commitment.  Our certifications include Fair trade, Global G.A.P., USDA Organic among many others.